Reservations online
Your screen resolution is not width enough for the correct visualization of this page. Please, maximize your window in order to see this page properly or press the button below to load the mobile version.
Filter
Close
Sort by...
Refine by...
Room type
Special offers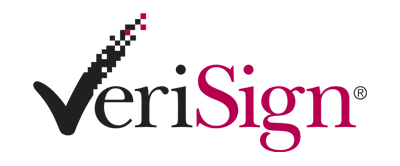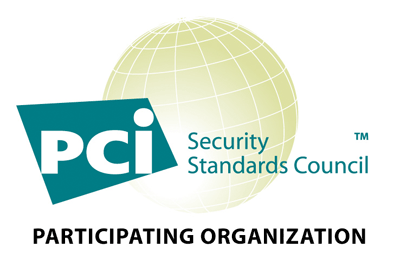 Booking conditions
Cancellations should be made directly to the property AT LEAST 24 HOURS before your expected arrival time. If you fail to do this or in case of no-show, you will be charged the first night's accommodation cost.
FREE CANCELLATION only through the confirmation email that you receive after completing your booking. For any further information please contact the following number 0039 06 47824469 or write to: mail@leonardihotels.com
CANCELLATION POLICY FOR NOT REFUNDABLE ROOMS: If you cancel for any reason, attempt to modify this reservation, or do not arrive on your specified check-in date, your payment is NON-refundable. The payment is NOT-refundable even in case of early departure.